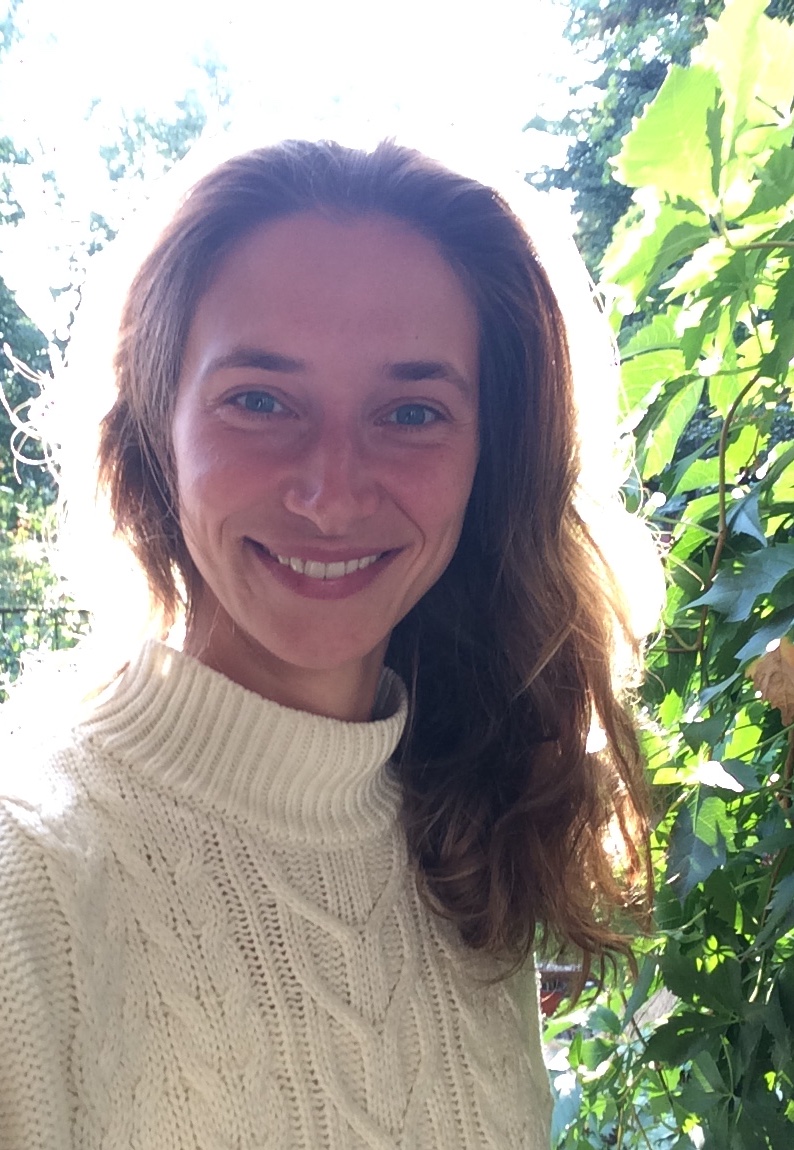 Internal Family Systems (IFS) informed therapist and certified holistic therapist of method of shift in perspective that focus on reprogramming the subconscious mind and which embrace spiritual aspect of our nature.
Throughout the past years Aleksandra studied various trauma oriented therapy models like: Compassionate Inquiry® with Dr. Gabor Maté, Somatic Experiencing® with Kavi Alessandro Gemin and Internal Family Systems with Dr. Richard Schwartz, Toni Herbine-Blank and Pamela Krause.
IFS model is the main approach in her private therapeutic practice.
Internal Family Systems Therapy
Developed by Richard Schwartz PhD, is an experiential non-stygmatizing model of therapy.
IFS basic assumtion is that the mind is naturally multiple and that we all, without exeption have access to the Self – a source of compassion, resilience and ability to heal.
It is a non-pathologizing, heart-centered model of psychotherapy. It recognizes wholeness of an individual being made of sub-personalities (Parts) and Self.
Parts are expressed through different mediums like thoughts, sensations, feelings, images, and sounds. They all live in the body. The qualities of the Self are deep compassion, confidence, patience, creativity, courage, clarity, curiosity, and connectedness.
In IFS sessions these qualities serve as guides toward building a trusting relationships between the client-Self and the client-Parts leading toward healing of person's inner life and in consequence healing its relationships with the outer world.
IFS in practice
While we work together in a session, our aim is to acknowledge and develop trusting relationship with all our parts, listen and experience their true intentions, functions and roles, their beauty and vulnerability bringing back the balance and natural leadership of the client-Self.
We are all without exeptions highly resourceful and resilient human beings with an inherent capacity to heal our deepest wounds – the personal wounds that come from our life experiences and the legacy wounds (passed down the generations).

For more information about IFS, please visit: SelfLeadership.org

 More about Aleksandra
Aleksandra has been in private practice since 3 years specialising in the treatment of individuals.
She has a reputation of a creative, deeply compassionate and vibrant therapist.
She currently lives in Amsterdam (NL), often travels to her beloved Italy spending time in nature and in silence of vast landscapes.
Next to her therapeutic practice she engages in artistic, performance-based projects that focus on subjects of care&self-care and on developing a deeper, more compassionate relationship between people.